Serviced apartments for business travel and corporate assignments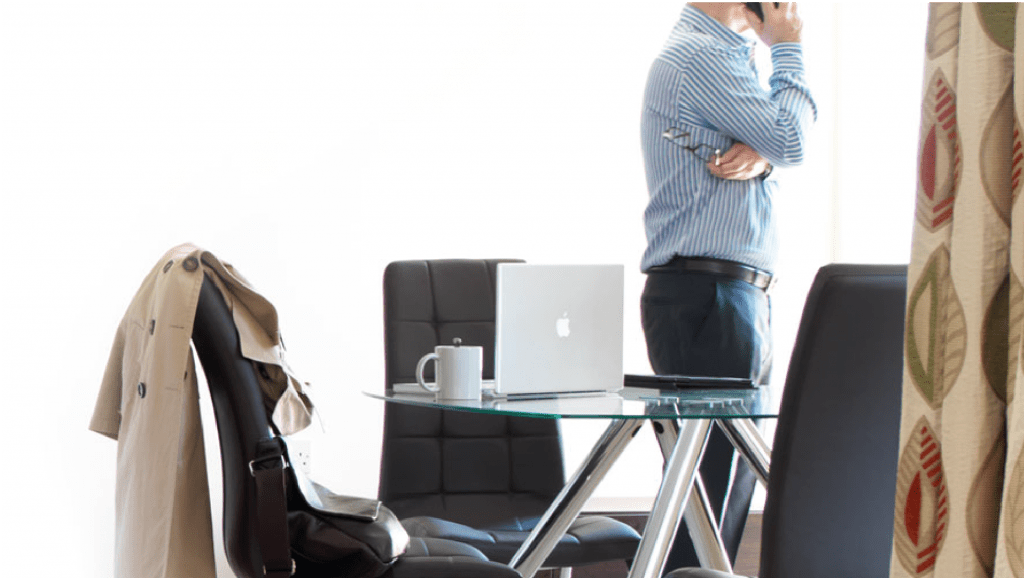 Serviced apartments offer significant cost savings for relocations, long term business assignments and business travel of a few nights or more. Most serviced apartment providers take bookings for short and long term stays, a practical option providing guests with increased flexibility and privacy over traditional hotel accommodation.
Serviced apartments for business travel have become renowned for meeting the needs of the discerning executive requiring individual and homely surroundings. Facilities enable the apartment to be used as a convenient working from home base and include a well equipped kitchen for home dining and catering, saving on costly Hotel restaurant bills. Washing and ironing facilities are also included, an added bonus in comparison to a Hotel.
At Cotels we are fully focussed on business travel so all of our serviced apartments Milton Keynes and Northampton include unlimited Wi-Fi connection, dining space that can double up as a work station and parking included, in addition to offering flexible terms and simple check-in procedures.
Once you try a serviced apartment for business travel and experience the freedom and convenience, you won't want to step into a hotel room again!
The concept of accommodation, especially in a bustling city like Derby, has evolved significantly over the years.

In a world where connectivity is no longer a luxury but a staple of daily life, the modern traveller's demands have evolved.

Derby, a vibrant city in the heart of the UK, boasts a myriad of activities catering to the busy businessperson seeking a harmonious work-life balance.